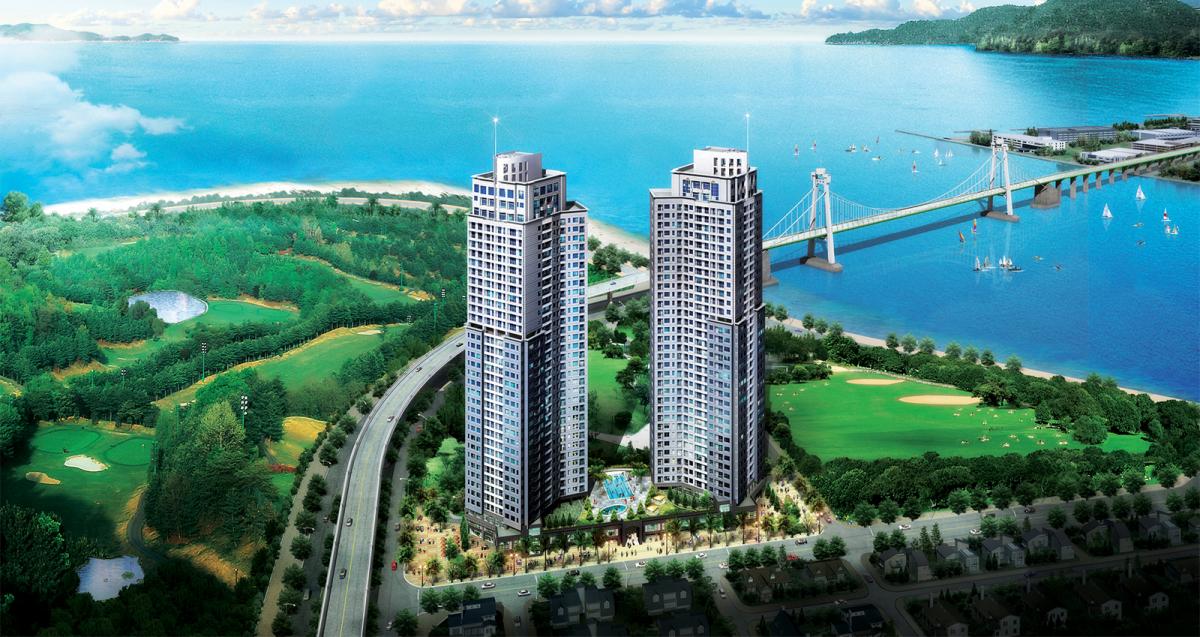 One of mankind's most persistent dreams is a beautiful place in which to live, a space in which to build a happy home. Finding such a place where a city rests within the embrace of mountains, river and ocean seems like a fairy tale...
In the rush of everyday life, we relentlessly search for the perfect place, one that is readily accessible from the airport, the harbor, railway and roads - such would provide unrivalled quality of life for the modern searcher. Danang is renowned the world over for its beautiful long beaches, magnificent night views of the river and the majestic mountains for which the city is named. Now this city has produced the perfect location that is just 10 minutes from the airport, the harbor, the railway station and the city center.
Far from pollution and natural disasters, we have created this rare jewel: a place to life that is convenient, safe, and beautiful.
Standing tall with other high-rise apartment buildings throughout the world, we are honored to introduce a commercial and apartment complex that is, we believe, Viet Nam's most attractive, convenient and safe.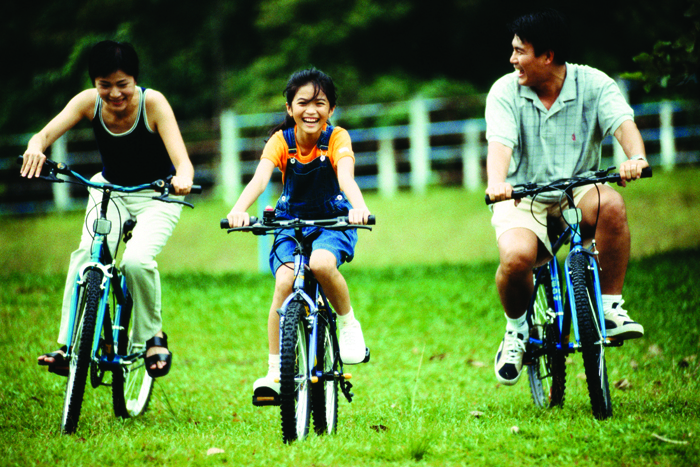 Thanks